Simplified process for publishing VM Images to Azure Marketplace
@20aman Mar 23, 2021
---
Microsoft has announced a new capability now to publish the VM Images to Marketplace. You can now publish a VM Image in Shared Image Gallery (SIG) to Azure Marketplace. This capability simplifies your image preparation, testing, and submission process as you no longer have to extract VHDs, upload them, and generate SAS URIs. With this capability, you can now manage the full image lifecycle within Azure. You can simply create your image from the VM or a VHD into Shared Image Gallery, then select the SIG Image to publish it in Partner Center.
Step by step process
Here is how the step by step process looks like:
Select an approved base image. This is the Windows or Linux Operating System image that Microsoft has approved to be leveraged as a base for the OS image.
Create a VM from the approved base image.
Configure the VM. In this step, you install the binaries and perform configurations as per your requirements. You also install all the required updates and patches on the VM and ensure that the VM meets the security standards.
Generalize the VM and Capture the image for the VM.
Publish the VM from the Shared Image Gallery (SIG) to the Marketplace
The option to Capture the image is from the VM blade click on the Capture button at the top.

During the Capture process ensure to use the option to "Share image to Shared image gallery"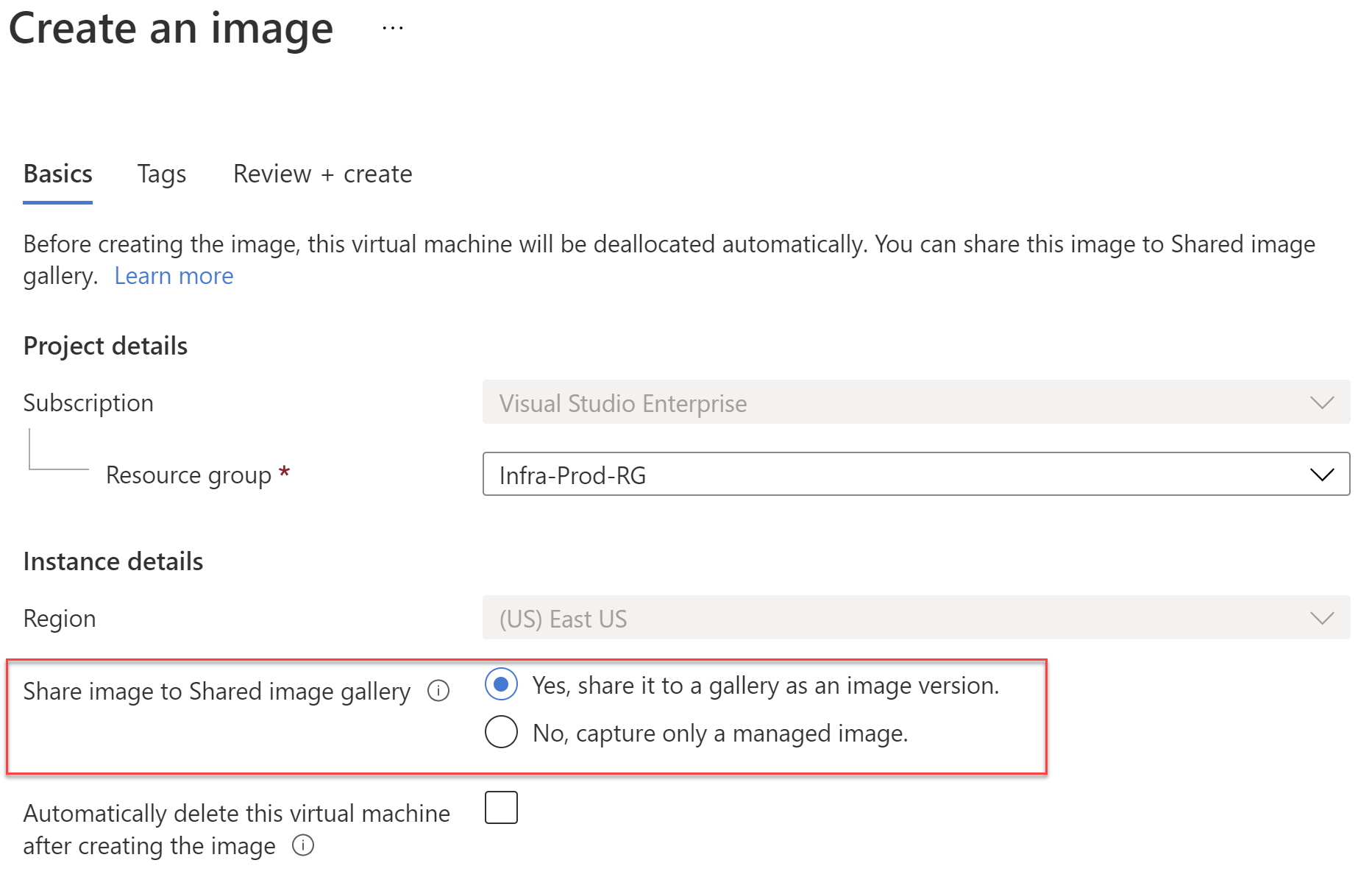 To check the detailed walkthrough check this official documentation: How to create a virtual machine using an approved base