New Tiers in Azure Application Gateway - Standard v2 and WAF v2 SKUs
@20aman May 17, 2019
---
New tiers have been made generally available since last week for Application Gateway. These tiers are:
These tiers are backed by Microsoft's SLA of 99.95% availability. These tiers have various optimizations in terms of Autoscaling, Zone redundancy, faster provisioning, improved performance, etc.
You can see these new tiers when creating a new Application Gateway. For the Tier settings, in the drop-down, now you will see these two new SKUs also listed and available as well.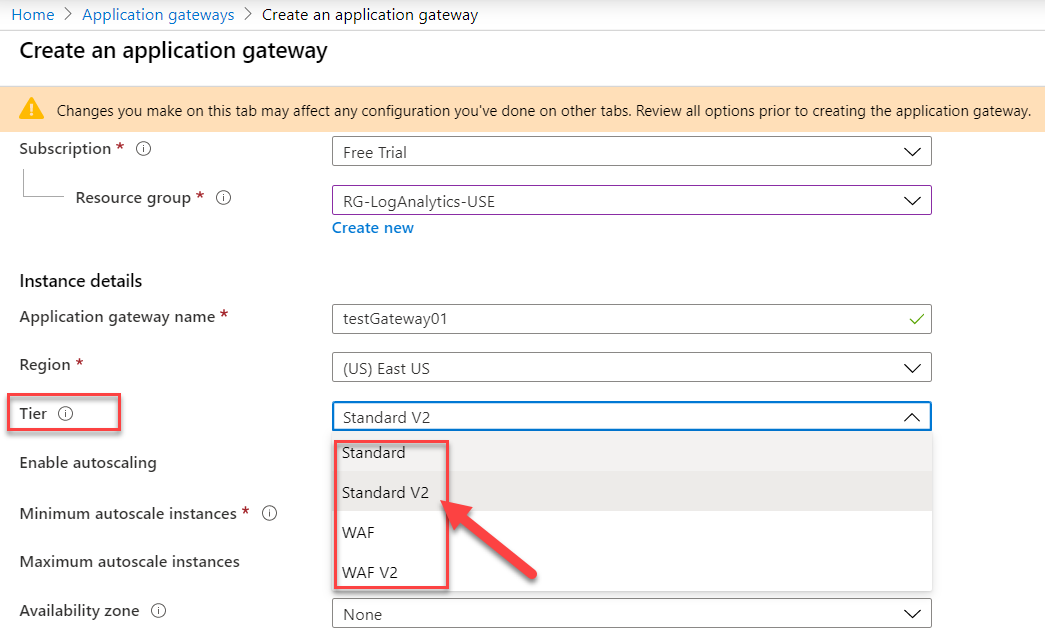 For more information please check this link: Application Gateway