Azure SQL - Sync to other databases - 1 - Overview
@20aman Nov 12, 2020
---
"Sync to other databases" is a feature of the Azure SQL Databases. Azure SQL Data Sync is a service that is used to replicate the tables in the Azure SQL database to another Azure SQL database or on-premises databases. Data can be replicated one way or bidirectional. The important note is that Azure Managed Instance doesn't support the Sync Data feature as of now.
The concept is around Hub and members databases. All the databases in the member group can sync up with the Hub. The member databases can be on-premises databases or on cloud databases.
Where to access this feature
Navigate to the SQL databases and click on the "Sync to other databases" in the settings as shown below.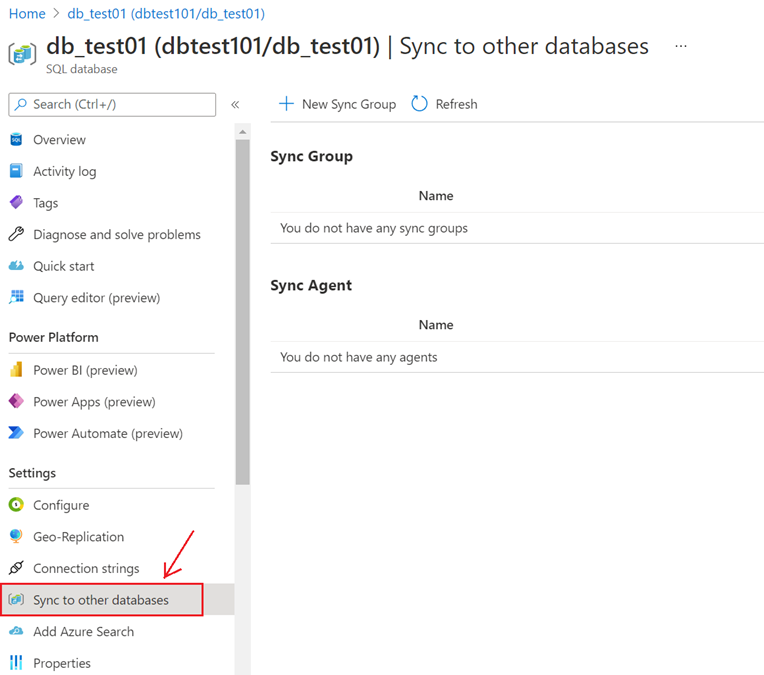 In the upcoming posts, we will look into this feature in detail.